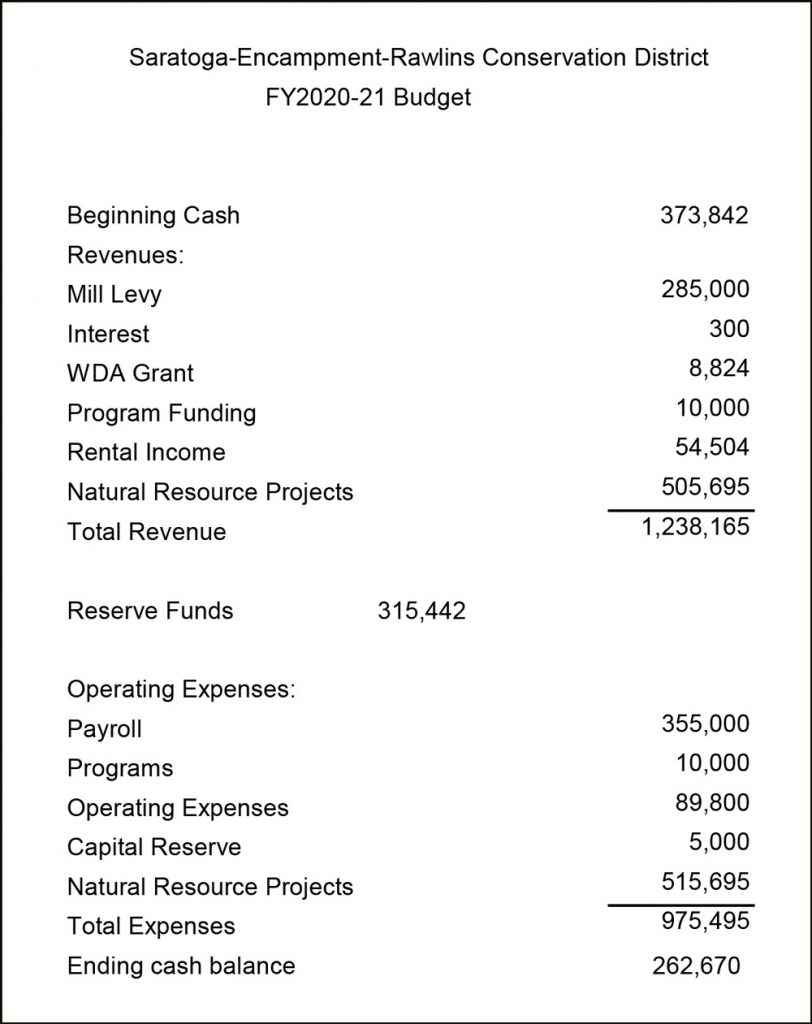 There's so much information to share with you about natural resources, quality of life, the Conservation District, and the sheer joy of living in Wyoming.  Check this page often for new info.
2018 - 2019 Annual Report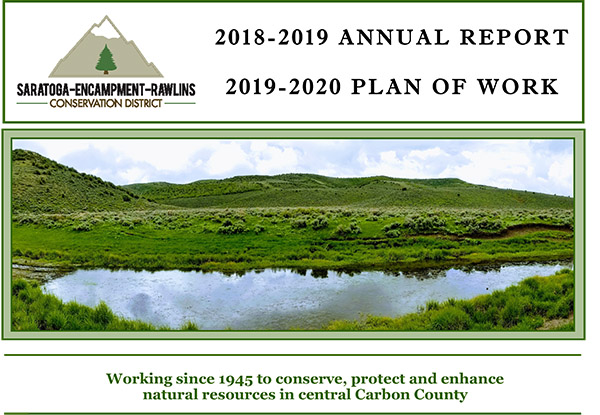 This report is a snapshot of the District's work for FY2018-19.  Check out the year's highlights. Click on the image above to open the pdf of the report.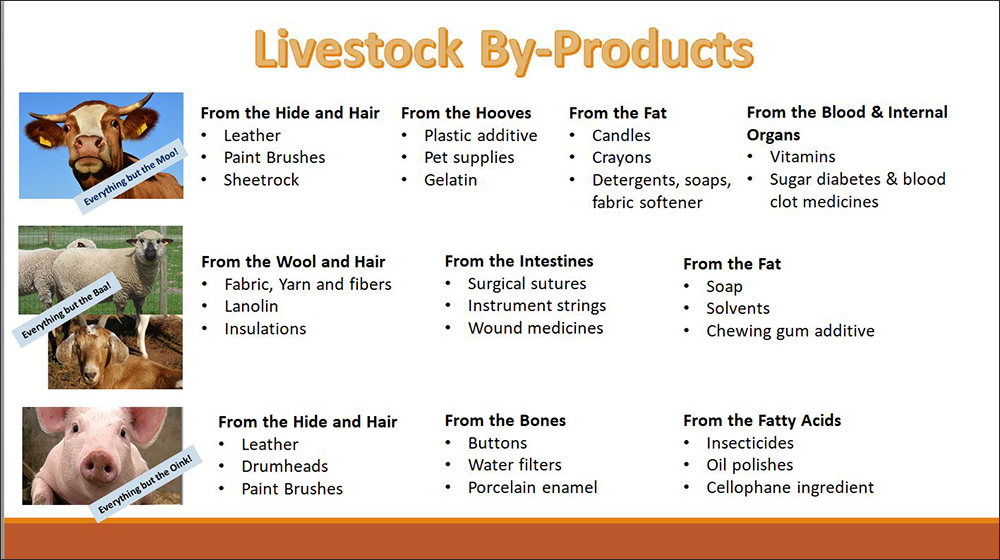 Events
SERCD hosts a number of events during the year. Please check below to see what's happening and to sign up for an event. We look forward to seeing you there!
HEALTH EVENT
Rural Domestic Well Water Testing Kits are now available free of charge to District residents. This Kit is to test domestic well drinking water. For further information contact our office at 307-326-8156.